Do you want your friendships to have more meaning? Do you have a desire to feel supported in reaching your goals? Then make a commitment to connect more effectively.

All things in life are enriched when we are able to share them. There is a tremendous amount of power in the connection made between two people. This power is increased when we are connected to many more people. In order to make these connections, we must be willing to make ourselves vulnerable. We must have a desire to be intimately involved in people's lives. We must commit to removing whatever obstacles stand in our way.
Most people we meet will have some level of desire to be joyful and loving individuals.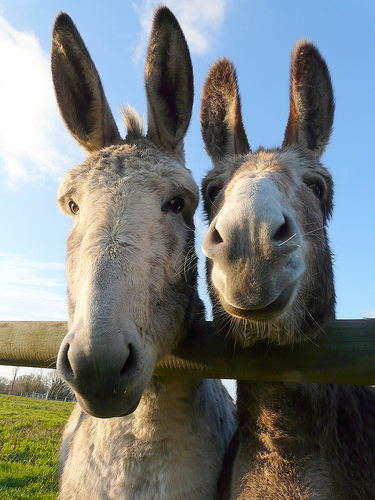 What separates a person with this desire from someone who actually fulfills this desire is the commitment to change. This commitment creates action. Through taking positive action, our lives will change. Experiencing instant results from taking simple actions is extremely rewarding. There is no greater gratification than the feeling that comes from accomplishing a goal. What makes this feeling even sweeter is being able to share it with people who have a genuine concern for our well-being. The more meaningful friendships we are able to create and maintain, the deeper  joy is able to penetrate all levels of our being. Truly happy people seek opportunities to share the gifts they have been given. To be able to share knowledge and information creates a positive impact on large circles of people.
Any strong and meaningful friendship is built on the foundation of fun, genuine concern, and support. Friendships grow through shared experiences. They also enrich life because of the reinforcement ofconnection and commonality. Happiness isn't determined by the number of friendships a person has, rather by the depth and quality of those relationships. It is dangerous to judge how connected someone is solely by the number of contacts in their database. Without shared goals, beliefs, or experiences there is no relationship. Forget about numbers, focus on connection.
Photo Credit by: by gerrygoal2008 via Flickr