How do you define a successful relationship? What role do you believe your relationships play in your perspective on life? Successful relationships definitely play a major role in achieving healthy life balance. One key is realizing how you view connections with other people.

How Perceptions Are Formed
There are many kinds of relationships we will engage in throughout our lives. There are several factors involved in how we form our perceptions of these relationships. We learned a lot from our families which provided most of us  with a foundation to operate from every day. We learn from our peers. We learn from mentors and others we admire. Most of us hear stories about other people's lives and find bits and pieces we would like to emulate. Because there are so many influencers in our lives we must pay attention to how we are affected by these sources of input.
There are many facets to anyone's life and several variables involved in any decisions made. With all of this information the simplest decisions can become convoluted. As a result it is easy to become indecisive and sometimes stuck. Therefore it is crucial to make things as simple as possible in order to gain clarity.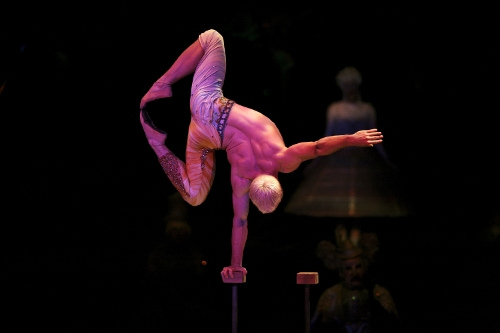 The Role Of Relationships In A Balanced Life
Relationships can be very complicated, and these complications are increased when your life is out of balance. Balance is achieved through being aware of your belief systems and noticing how they affect your physical, emotional and spiritual states. Belief systems include everything from perceptions of spirituality to the value of money. When you have a strong belief about something, you form your opinions, make decisions and form relationships based on these beliefs. As a way to figure out an area of your life which may need attention:
On a piece of paper draw three columns, title one physical, the next emotional/mental and the third spiritual.
Write down ways you nurture each part of your life.
Following this simple formula will give you an idea of what may be out of balance in your life and which areas need more focus. This will provide you with insight into which relationships in your life need to be nurtured and which may need some clarification of boundaries. We are all affected by people in our lives. By achieving a level of balance we are able to control how deep this influence goes. How do you find balance?
Photo Credit: klimari1 (JUST SHOOT IT! Photography) via Flickr