The belief that relationships are 50/50 is based on the premise that a positive and productive relationship is formed where two people meet at a half-way point.This belief can be dangerous because responsibility for one's happiness is placed on another person.
Another problem in a 50/50 dynamic is the possibility of someone "keeping score." When this is the case one party may withhold affection or build a resentment due to feeling like the relationship is out of balance. There can be an unwritten rule that "you owe me one." In order for a relationship to feel whole each party needs to be aware of his role.  An attitude of service is diminished when someone feels that the favor must be returned.

If people are dependent upon others to "complete" them, it can be difficult to feel emotionally balanced without people performing for their satisfaction.Although it can be painful when a positive deed is not reciprocated the spirit of helpfulness shouldn't be based solely on the philosophy of quid pro quo.
Although some relationships begin as a result of one person's needs and another person's ability to meet those needs, it still requires 100 percent participation in order for the relationship to become positive. Once a person finds someone who can help, he begins to open himself up and communicate what his needs are. The person who is able to meet these needs then empowers the other to make any necessary changes in life to move forward and deal with that problem.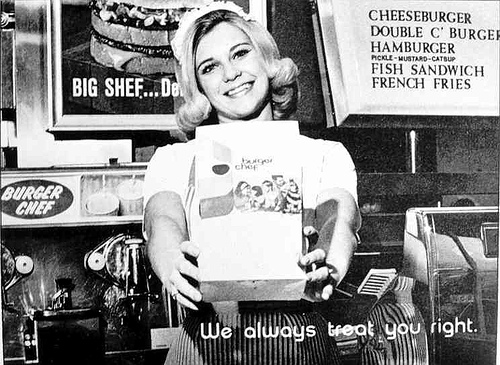 This is not a 50/50 proposition. It is as a result of each person giving 100 percent. Both involved parties begin therelationship with some specific individual goals. Each individual finds a level of compatibility with the person to whom they are attracted. The relationship is able to begin in a healthy way because of this understanding. Do you believe relationships are 50/50?