Wouldn't it be relieving to know negative patterns of behavior could be changed? Most are afraid to make any kind of transformation due to the fear of the unknown. A feeling of emotional security can be created by staying within the status quo.  Many fight for predictability even though negative patterns can be created. Sometimes years fly by before we come to the realization that we are simply living the life expected of us, as opposed to seeking new experiences and awareness.  There is a degree of comfort in traditions and knowing that preceding generations have lived the same way.  This cyclical pattern affects all aspects of life, from a sense of self worth to the quality of relationships.

If you have become aware of yourself repeating negative patterns, there are some very simple steps you can take to create positive results:
Make a note of the pattern you want to change.
Write down several ways how this pattern manifests in your life.
Share this awareness with an objective person.
Make a simple plan of specific actions you can take to change your direction.
Involving the assistance of an objective person is critical. It is difficult to maintain any honest self-appraisal. It can be a challenge for anyone who is emotionally to close to your situation to offer direct and frank advice.  With the help of a trusted friend, coach or mentor, you will discover areas of your life you may not see on your own and you will establish accountability.  With this connection, you will feel empowered and more likely to make the real changes you desire. This outside perspective will remind you how far you have come and encourage you to keep moving forward.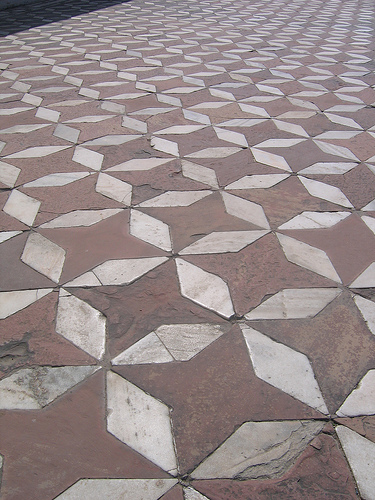 So start today!   Begin to notice where you act without awareness. Observe situations in which you find yourself reacting in ways you do not like.  Choose to take the simple steps to begin a new chapter in your life.  One where you live the life you really want.