The world is in a major time of transition. Many have trouble in figuring out how to navigate these phases. How disruptive it will be for you is determined by two things: the inherent importance of the change that triggers those disruptive times of reorientation; and whether these changes coincide with a developmental shift happening within you. If major changes happen around you at the same time there's a developmental shift happening within you, any reorientation will be disruptive. If your inner change coincides with the reorientation outside of you, you will find it will be disruptive for the better.

Relationships are always structured by unspoken agreements, although people are seldom conscious of it.  For example, an unspoken agreement between a new employee and a more experienced employer is that the employer will communicate clearly with the new employee and counsel, coach and guide him through how to do his job well and progress in his career. Even though this is sometimes a spoken agreement, it is certainly assumed. When the employer doesn't live up to this unspoken (or spoken) agreement all involved parties suffer. The company is less productive, the employer is angry due to unmet expectations and the new employee remains in a state of insecurity.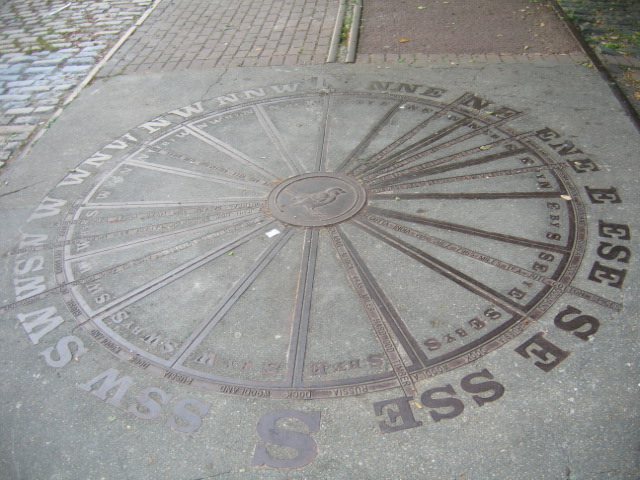 Although times of transition can feel insecure for individual and groups, it is a great time to reassess priorities. Take the time to ask yourself what is important to you and why. It may be helpful to write down your answers. This helps to see whether your life and relationships reflect your priorities. When applying this to an organization, write down whether the service your organization provides is reflecting its mission.
Once you have an accurate assessment it is possible to develop a simple plan of action. Once you begin taking action, you begin to change internally with the reorientation going on around you. When you change with the times, you create a more harmonious world both in and out. Best of all, it's a much better ride!