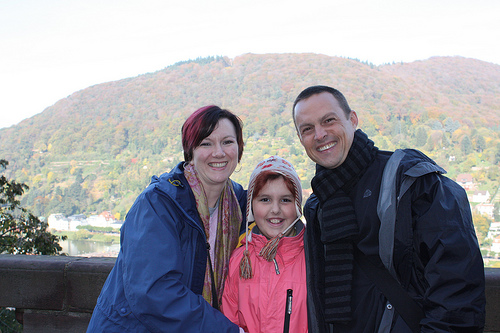 Last year I got the idea to write a weekly gratitude post on my blog leading up to Thanksgiving. I read about it on another blog and loved the idea. Sandra Dodd joined me, and this year I would love as many people to participate as possible. Let's link up our blogs and share the gratitude.
Do whatever feels good to you, what I am going to do is post 5 things I am grateful for every Wednesday leading up to Thanksgiving. It's a fun tradition I hope you will share with me! So here I go:
I am grateful for my wonderful family
I am grateful I get to participate in so many groups
I am grateful I have so much support from friends
I am grateful I live in Georgia and get to experience these beautiful fall days
I am grateful I get so many opportunities for adventure
It is a joy to share my gratitude with as many people as possible. I look forward to reading everything you share!